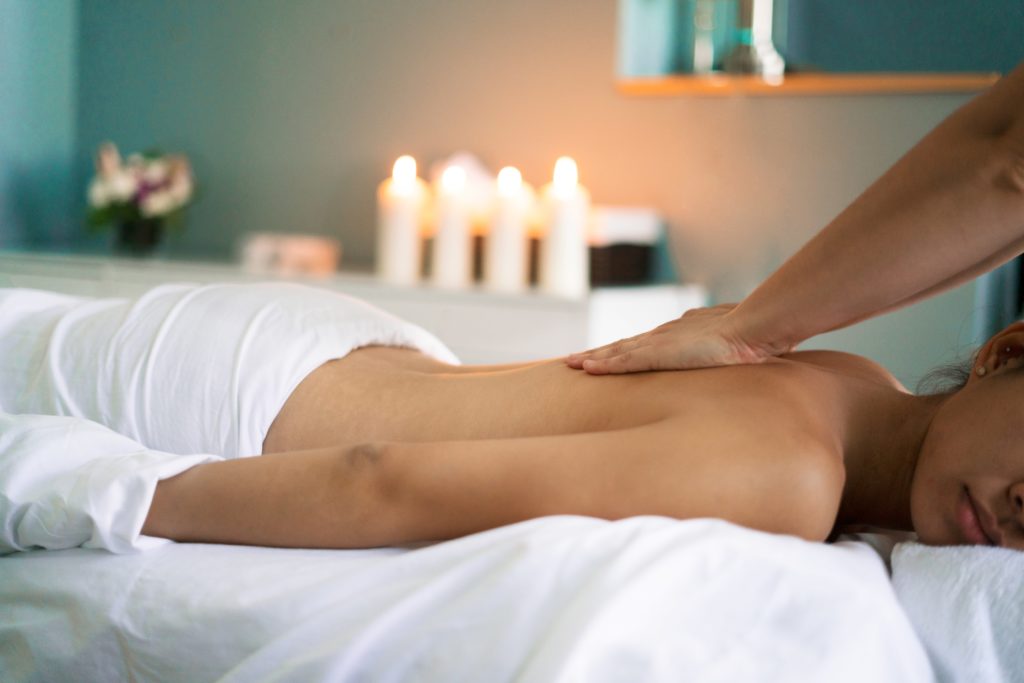 Roseline Academy currently offers accredited in-person courses in:
maderotherapy (wood therapy): body and facial
brazilian (wood therapy) maderotherapy: body
ice sculpting: body 
dermaplaning 
cavitation
brazilian sculpting massage
lymphatic drainage
After completing the course, you will get an accredited diploma. Accredited certification is required for insurance purposes.
After completing Master class you get the certificate of participation.
You will be taught by Jasmina, a world expert with over 20 years of beauty industry experience, and the first UK accredited maderotherapy trainer with over 300 certified students in maderotherapy worldwide. More about Jasmina, read here. 
The difference between in-person and online courses, with all the pros and cons, you can find here.
Feel free to contact Jasmina for more information.
Note: Due to COVID-19 taking an accredited training is possible to do over a video call.